2022 Annual Report – Working Together in Logan County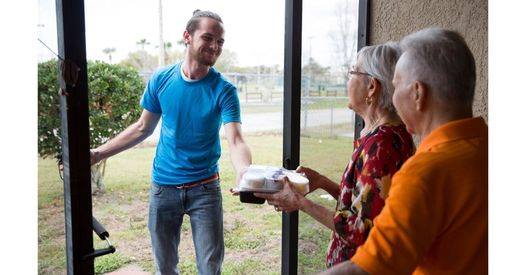 There are 11,003 households in Logan County.  Of those households, 37% or 4,100 have incomes below the level it takes to meet the basic needs for their families in our community, including food, rent, utilities, daycare, and other necessities. This level is up 10% from 2019.  These statistics come from the latest ALICE (Asset Limited, Income Constrained, Employed) report, which is sponsored by United Way of Illinois for the State of Illinois, providing statistics for our state as a whole and by county.  The United Way is also working hard with legislatures and others to advocate for these families, and to affect changes that can positively impact our communities and address these issues.  Find out more about ALICE in Illinois at Illinois | UnitedForALICE.
These families and individuals are working, many several jobs, just to keep up.
However, incomes fall short of what is needed to
provide those basic needs, especially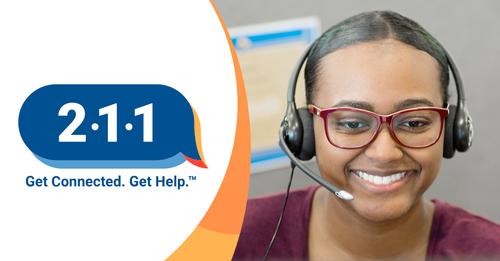 when prices climb.  That's where United Way of Logan County and its partner agencies come in, to fill in the gaps where needed and help families and individuals thrive.  When Logan County residents need help, they can find it thanks to the United Way sponsored 2-1-1 network, an easy to remember telephone number that connects people with important community services when they need them most.  This service is available throughout Logan County and is provided by PATH of Bloomington, Illinois. In the last year, 238 requests were made through this helpful resource. Find out more about 2-1-1 and see quarterly reports https://uwlogancountyil.org/logan-county-2-1-1.
In addition, the United Way of Logan County partners with many of the agencies that provide services in our communities.  In 2022, $77,000 was pledged and distributed to 14 non-profit programs to assist them in continuing their good work (see below for a list of programs and amount of funding provided).  The work of these organizations impacts hundreds of youth, seniors and families in Logan County each year.  The amount pledged to each organization was based on need and community impact, and on expected donations for the year. 
The United Way of Logan County was able to meet this commitment to each organization, thanks to ongoing donations from community members and organizations throughout the year.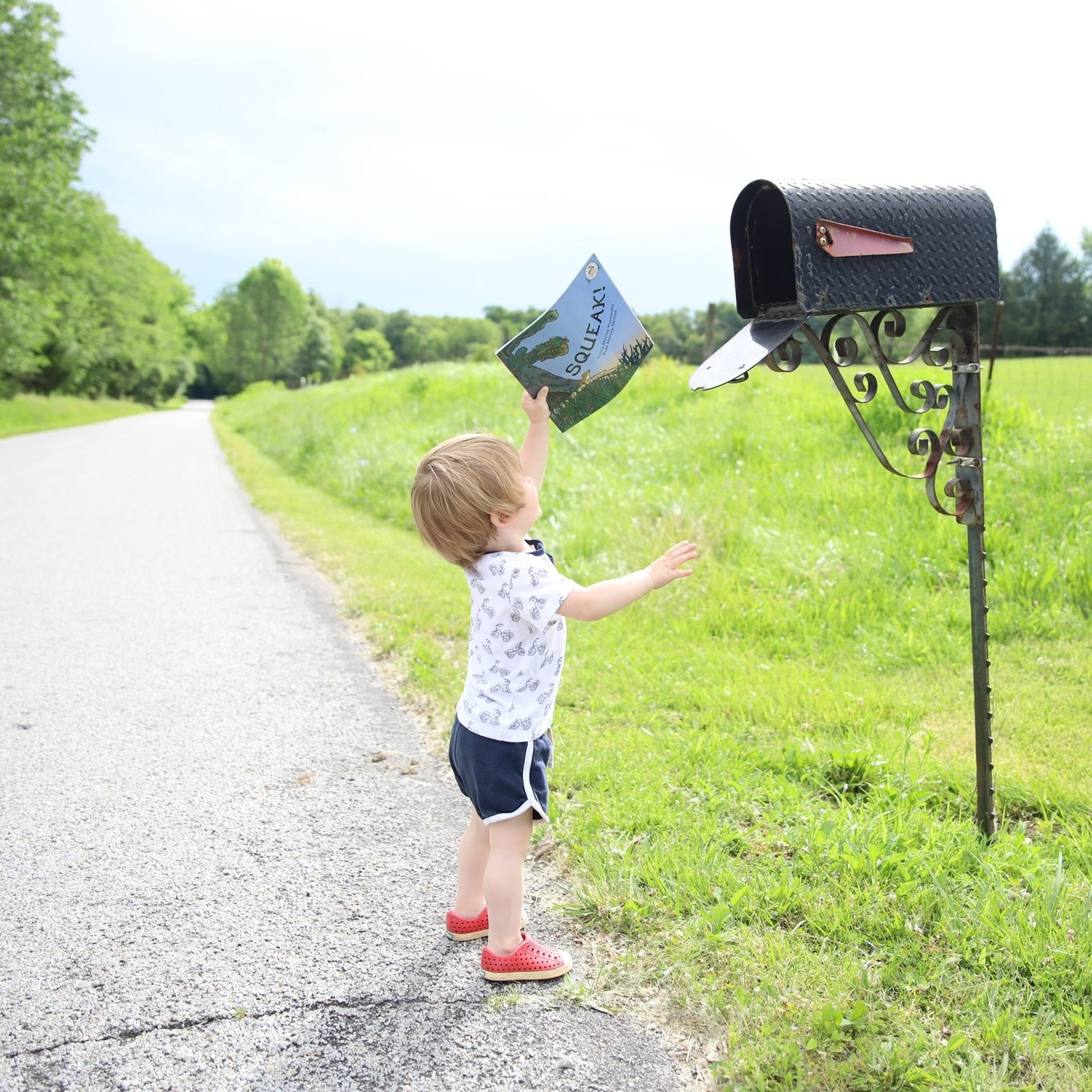 To positively impact reading readiness among preschoolers in our communities, the United Way of Logan County continued to work with local sponsors to provide Dolly Parton's Imagination Library to all preschool children in Logan County. Dolly Parton's Imagination Library provides a book a month to registered children from birth until they turn age 5, helping them to grow a love of books, reading and learning and enhance chances for future scholastic and career success.  From July 2020 through December 2022, over 2,900 books were sent to registered preschoolers across the county. That number continues to grow.  Our generous supporters of this program are listed at https://uwlogancountyil.org/dolly-parton-imagination-library-supporters. Find out more about this program and give your support at https://uwlogancountyil.org/dolly-parton-imagination-library.
2022 Financials
The following programs received the grants listed below from the United Way of Logan County in 2022
 The following summarizes income and expenses for the United Way of Logan County in 2022
Through administration of the Federal Emergency Food and Shelter Program, over $22,600 was distributed in addition to the listed grants to help with food, housing and other necessities through programs administered by the Oasis Food Pantry and the Salvation Army in Logan County.  
YOUR support matters!  Because of the generous support provided to the United Way of Logan County by businesses and individuals, people in our community receive the help they need. Children have opportunities to live healthy lives. Seniors can remain active and in their own homes. Families can prosper and overcome tragedies. Together we are doing what no one person or organization can do alone.  Thank you for making a difference. 
Find out more and donate in memory or in honor of a loved one to make a difference, online at www.uwlogancountyil.org.  
United Way of Logan County
120 S. McLean, P.O. Box 684
Lincoln IL 62656        
217-735-4499
https://www.uwlogancountyil.org
Current Board of Directors for 2023:  President, Brittney Peterson; Vice President and Campaign Chairperson, Adrienne Klockenga; Co-Chairperson, Lee Funke; Treasurer, Stacy May; Secretary, Jaylee Swinford; Immediate Past President, Vicky Wachendorf; Directors, Beau Anderson, Erin Burns, Jennifer Hunt, Sheila Nelson, Ashley Welch; Administrative Director, Patti Becker
Find a list of our generous 2021/2022 campaign donors at https://www.uwlogancountyil.org/2022-campaign-donors.